Hi Everyone
I am soooo pleased it is Friday! I love that Friday feeling, one of relax and just take a deep breath! LOL
I had to make 2 cards for this Sunday for Mothers Day, and so used up some of my Bo Bunny stash and made these cards.
I apologise if the photography is not that great, but when I got home this afternoon, the clouds had covered the sun! So the lighting was certainly not ideal.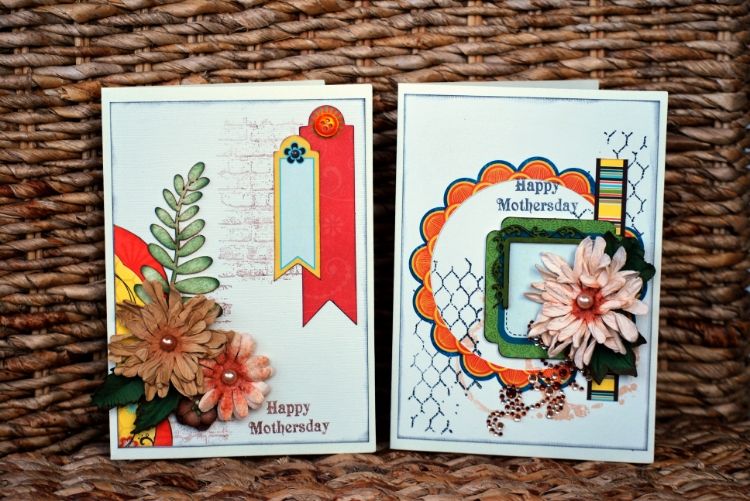 I used Bo Bunny background stamps and Hello Sunshine papers and accents. The flowers are also Bo Bunny with Petaloo leaves.
I just love the new Bo Bunny background stamps, they are really awesome.
If you are going to make some cards for Sunday, then I guess you had better crack on! ;-)
Have a super evening!
Denise x