Hi Everyone
I hope that you had a wonderful weekend, and are still hopefully enjoying today as well, as part of this Easter weekend! I have spent lots of time with the family and it has been a wonderful weekend, with eating, drinking and togetherness.
Today is also my anniversary, 7 years married today! NO...it is not an April Fool.....!!!!! LOL!!
There is a new sketch challenge at Scrap Africa
here
and it would be great if you could play along.
Here is the sketch.
And of course...here is the page I created.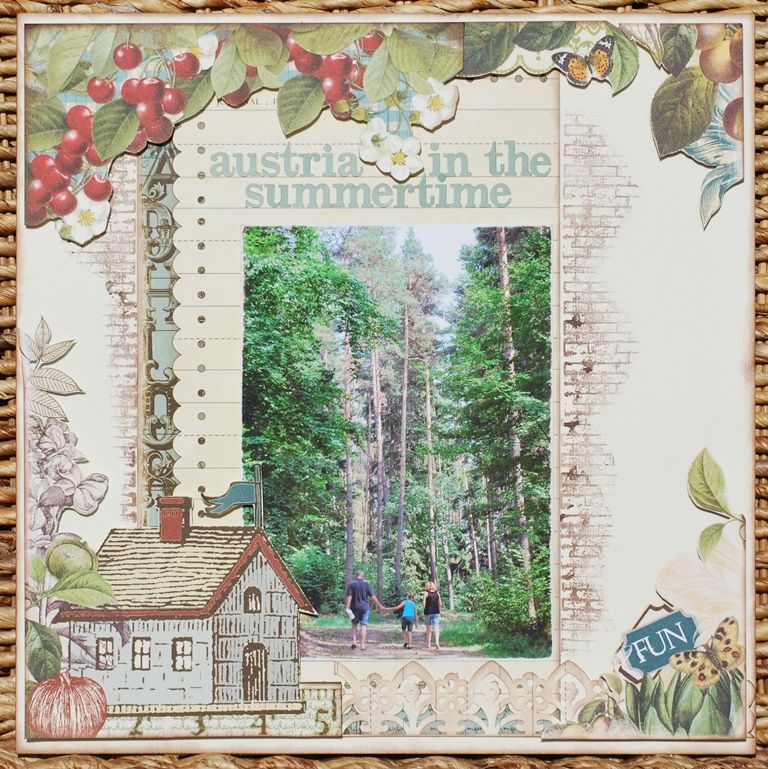 I used the beautiful Websters Pages, from a few collections, and fussy cut all of these beautiful details! I really did keep the page quite simple, because of these details, and did not feel that it needed too much else, except the brickwork stamping. The alpha's are also Websters pages.
The fussy cut details just speak to all the wonderful things about Austria:- history, beautiful buildings, fresh fruit and vegetables, gorgeous flowers everywhere and the photo itself, of the amazing landscape and countryside.
Here are some close-ups.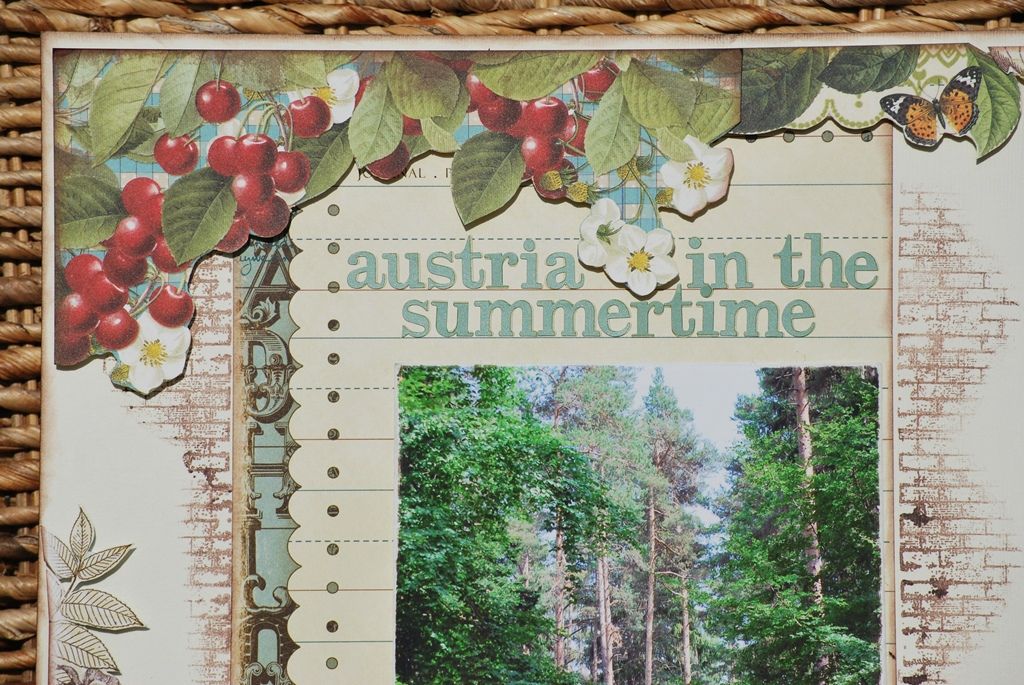 This layout bring back so many wonderful memories, of our time spent in Austria, last year! I really hope that we can make a trip again, in the near future.
Anyways, I hope you enjoy your day today!
Have a super day, whatever you do!
Denise x