Hello Everyone
It's been a busy week and Joe started school on Wednesday. So we are really now almost back into the swing of things and I am sure from next week the homework will start! LOL...
I created a canvas for the Berry71Bleu January Challenge -
Things with Wings
...you really must pop over and see all the inspiration from the Design Team and Guest Designers.
These photo's were taken on my 01st Birthday. I wish I could remember back to that moment and the thoughts that I had at the time. But I can imagine that it was exciting and such a carefree time.
I found a really super verse on the internet that I am sure would have applied to me at 1 year old and still applies to me now at 43.
So this is the philosophy behind the canvas.
The last 43 years seem like they have passed by in a flash and I really want to make the next 43 count and be meaningful and each and everyday be special! ;-)
I used the gorgeous digi papers
bydigitalpaper
and they are also free for you to use here.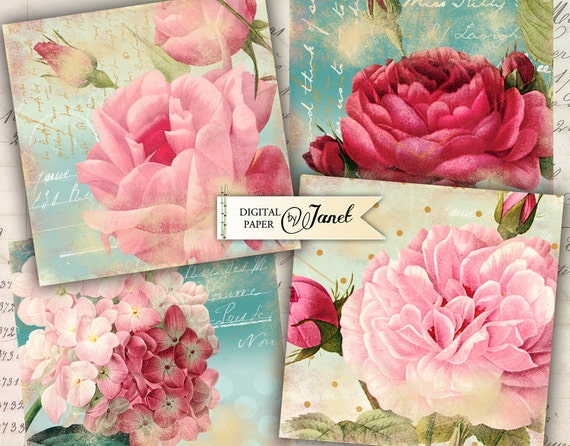 So hopefully you can play along!
Thanks so much for stopping by!
Have a super Saturday!
Denise x