Hi Everyone
...And so it 'twas the night before Christmas!! Yes, Christmas eve is here and I still have a few more tags to make and attach to gifts, but I am hopefully now ready for Christmas!!!! ;-)
Before the festivities begin, I want to share a layout that I did for the MME December Sketch Challenge.
It really tickled my fancy, as I really wanted to play along and keep the essence of clean and simple lines.
So here is what I created.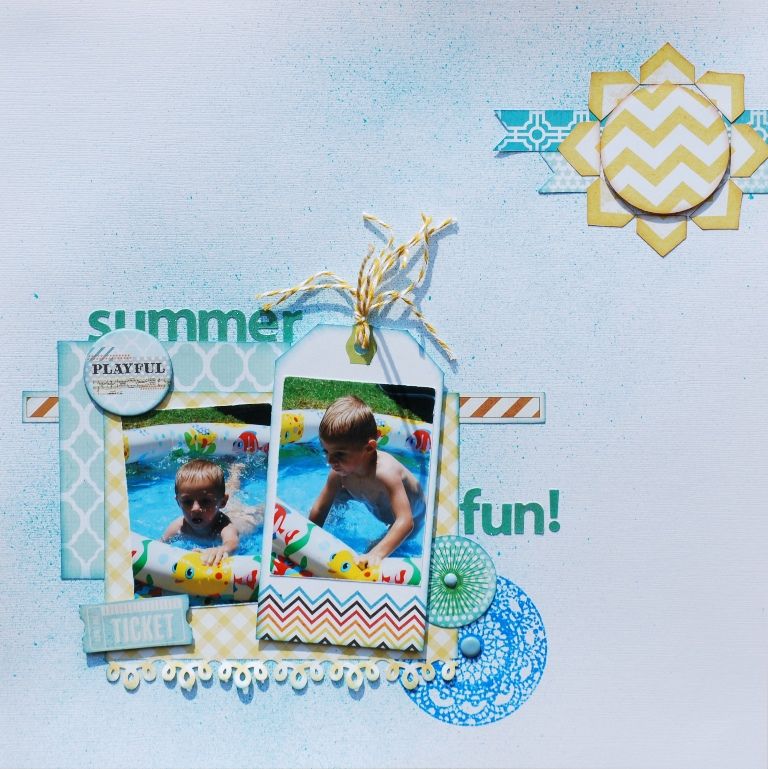 This layout was so great to use scraps and bits and bobs! Just the kind I like! So as you can see, I used various bits from quite a few collections. The stamps used were from The Sweetest Thing collection and Lost and Found 3. The twine is from the Indie Chic collection.
Here are 2 close-ups.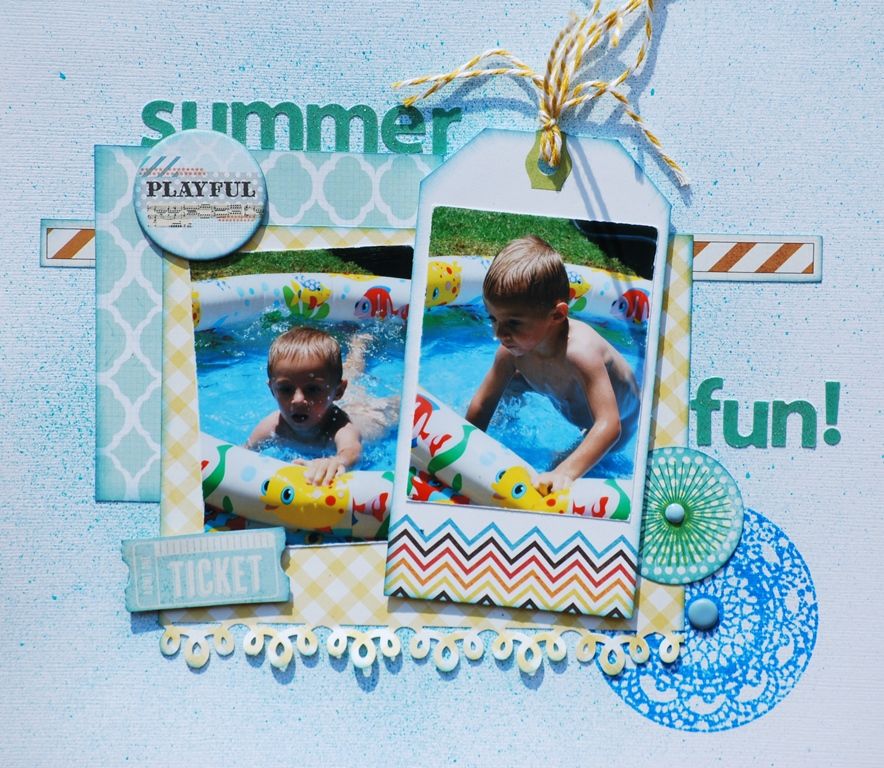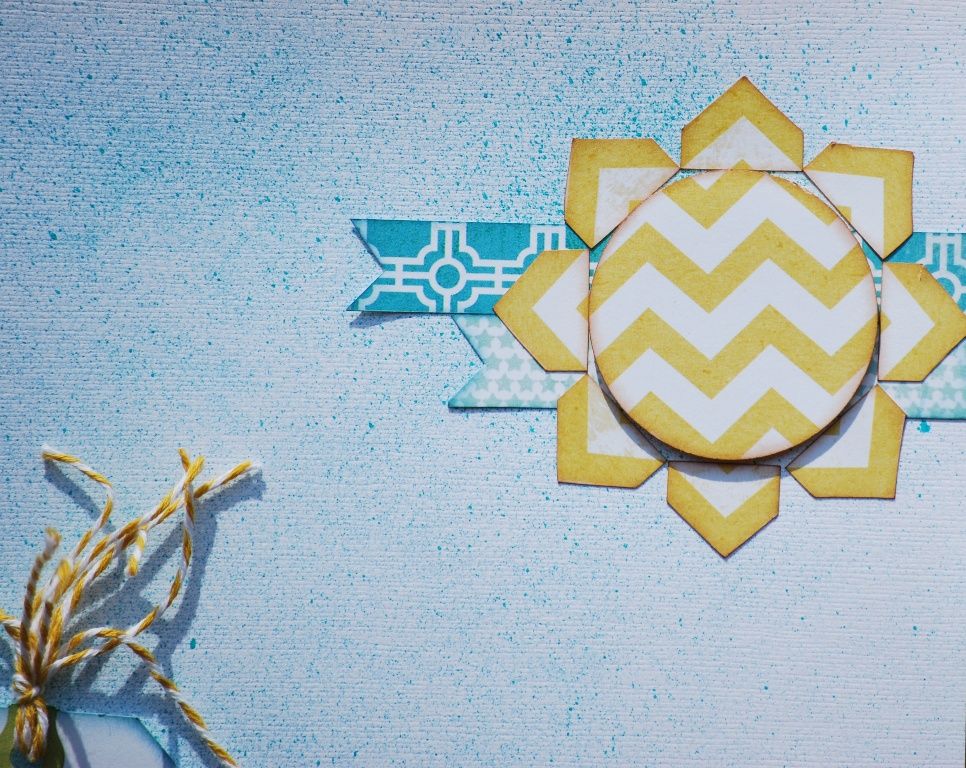 I did some spritzing with Dazzles Bermuda on the background.
I think this was a really fun little layout and I enjoyed it so very much.
Okay...let me get back to those tags...
But to you all....thanks always for visiting and your comments..
I wish you all a blessed and joyous Christmas!
Have a super Christmas Eve!
Denise x