Hi Everyone
There is a new sketch up at
Scrap Africa
and it would be awesome if you can join us this month.
Here is the sketch.
I created a layout to commemorate my sons first day of school, in Grade R. He is loving school so much and is so happy! That for me, is all that is important!! It's been a great start to the year.
I was such a proud Mommy and he was such a big boy! My heart was sore to know that he is growing so quickly, but happy too that he was so excited and happy!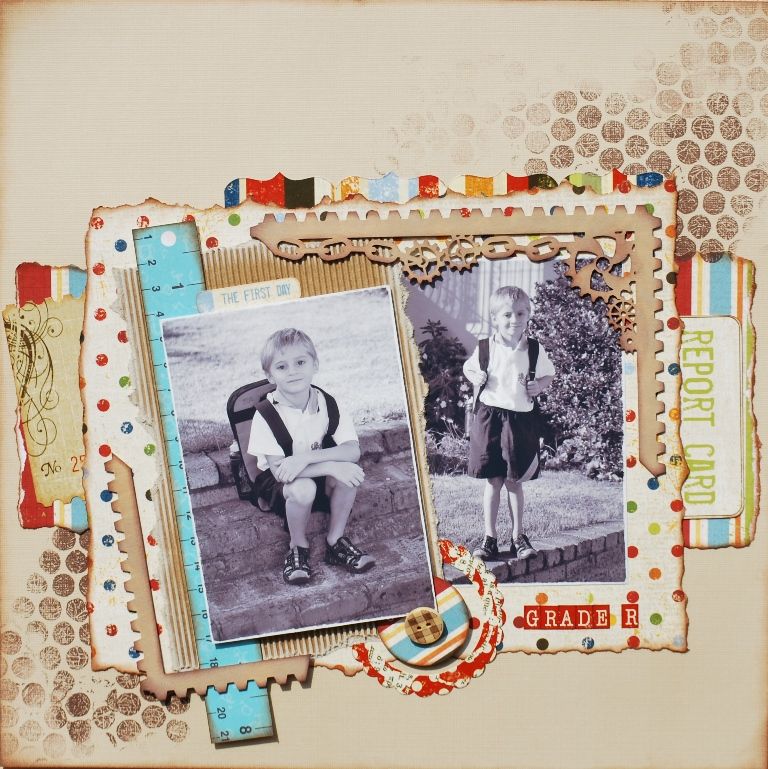 I have some journalling on the "Report" Card and is really a report on the first day of school.
I used Simple Stories papers and accents. For the background stamping I used a Kaisercraft stamp, the chipboards are Enmarc and the button Fabscraps.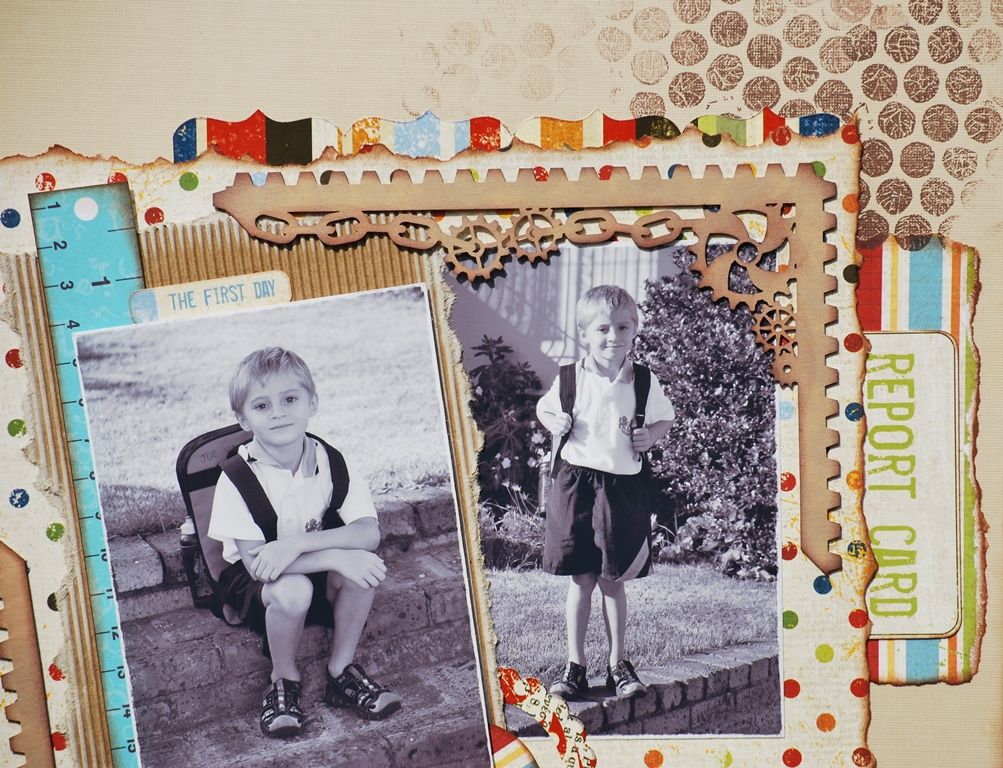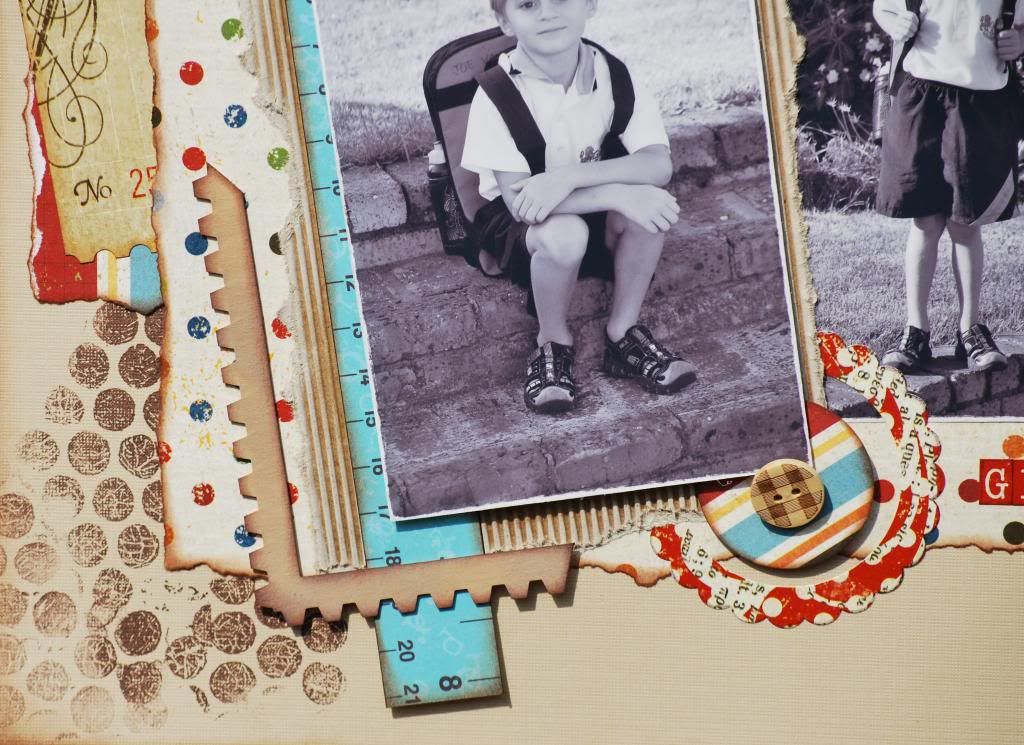 You have until the 14th Feb to upload your projects, should you play along!
Thanks for stopping by and visiting!
Have a super afternoon!
Denise x