Hi Everyone
There is a new Case File open at
CSI
and it is really so super! There is a sketch to get you going too! ;-)
Here's the Case File.
The scene on this case file was so inspirational for me and was definitely my creative energy.
So this is what I created.
My journalling is tucked behind the photo and says:
For me, the best holidays are the one's spent at the beach! There is nothing better for my soul than the sound of waves crashing onto the shore, the smell of the wind and the squawking birds overhead! I love this picture of Johann and Joe at Umdloti beach and is always so good for my soul too, when they spend time together and are close! I loved this breakaway! - September 2011
Some close-up shots for good measure ;-)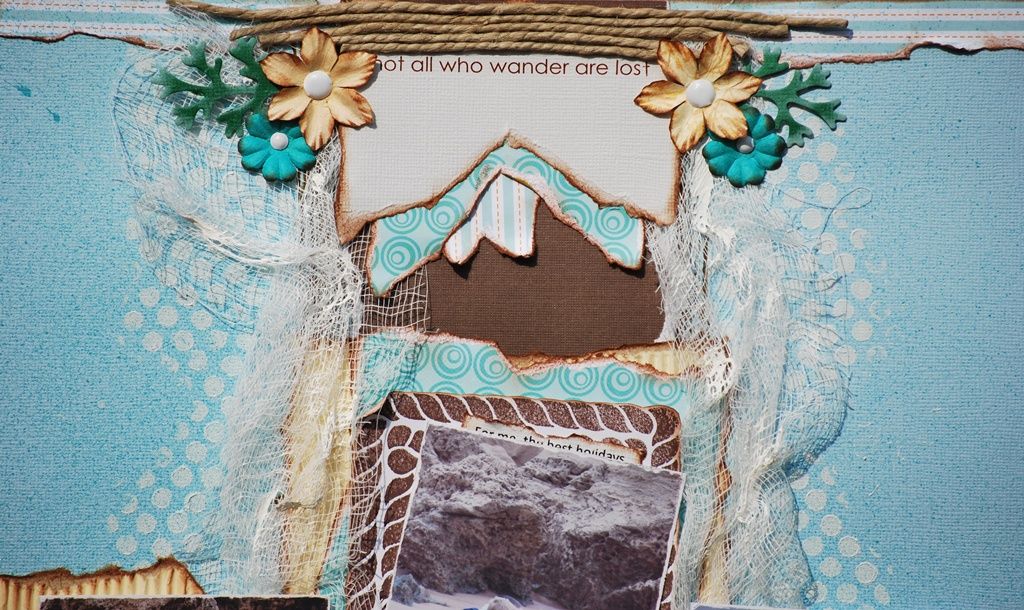 I used Echo Park papers and used a stamp for the photo frame and then cut it out. I did some gesso stamping and spritzing on the background. I also used gesso on the gauze to keep it in place and add some texture. The corrugated matting also adds to the layering and texture and definitely adds to that beachy feel.
I also wanted to incorporate the thick natural twine, as that also adds to the theme.
Thanks so much for stopping by.
I hope you have an awesomely scrappy day!
Denise x