Hi Everyone
There is a new challenge open at Scrap Africa
here
. It is all about the season of love and the main accent being hearts. It would be great it you could play along! You have until the 28th Feb.
I also created this for the Zeus and Zoe Feb Challenge
here
.
Here is my off the page project that I created.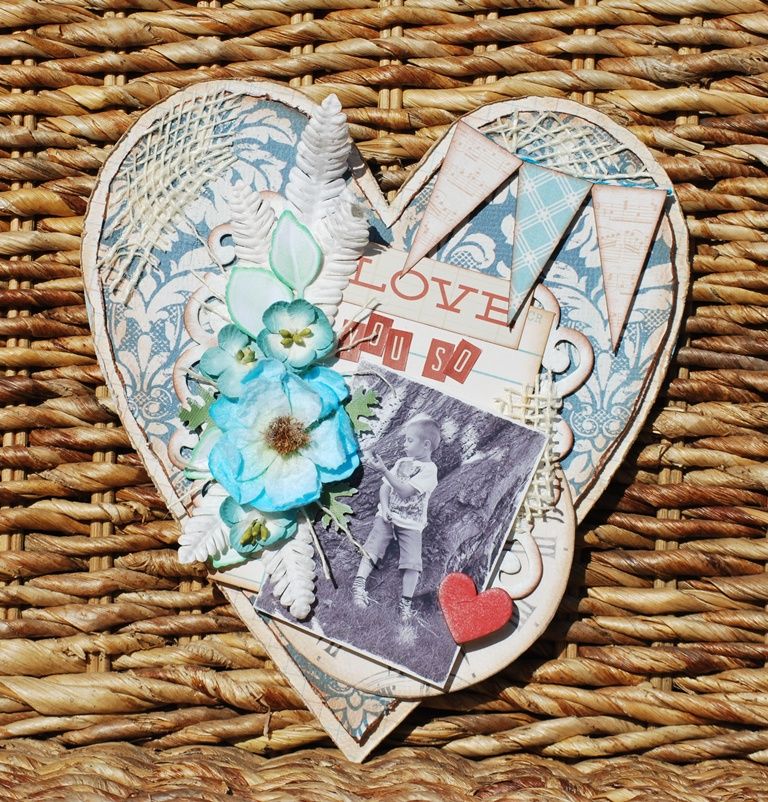 I used the beautiful Teresa Collins Now and Then Collection papers, accents and stickers, with Petaloo flowers. I also used some leaves and beautiful chippies from a prize giveaway I won from Sandie Edwards!
Some close-ups for good measure.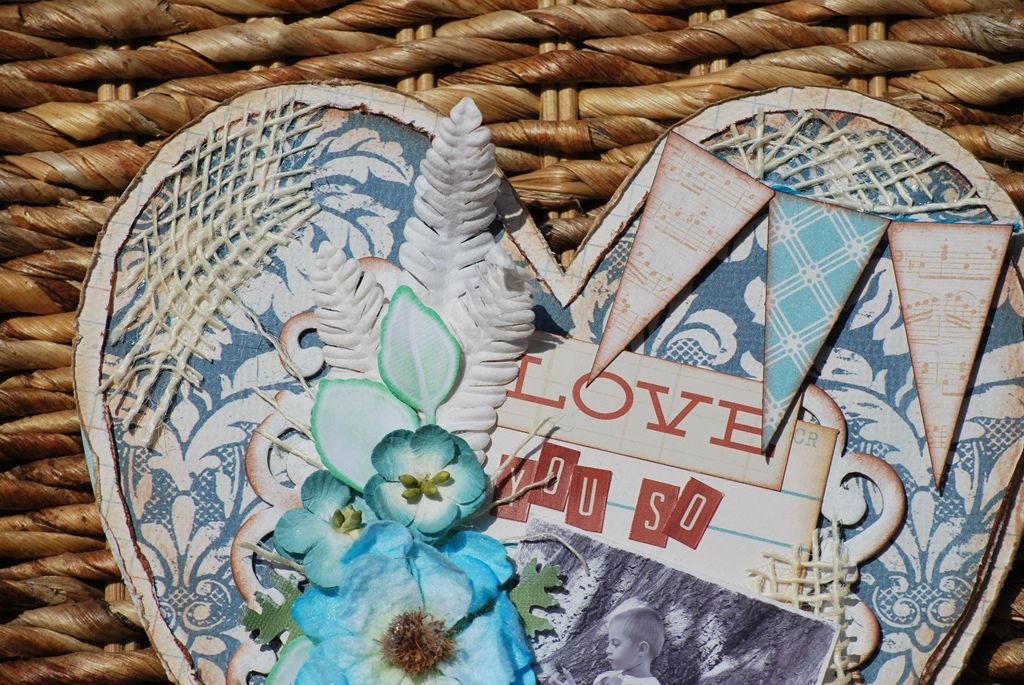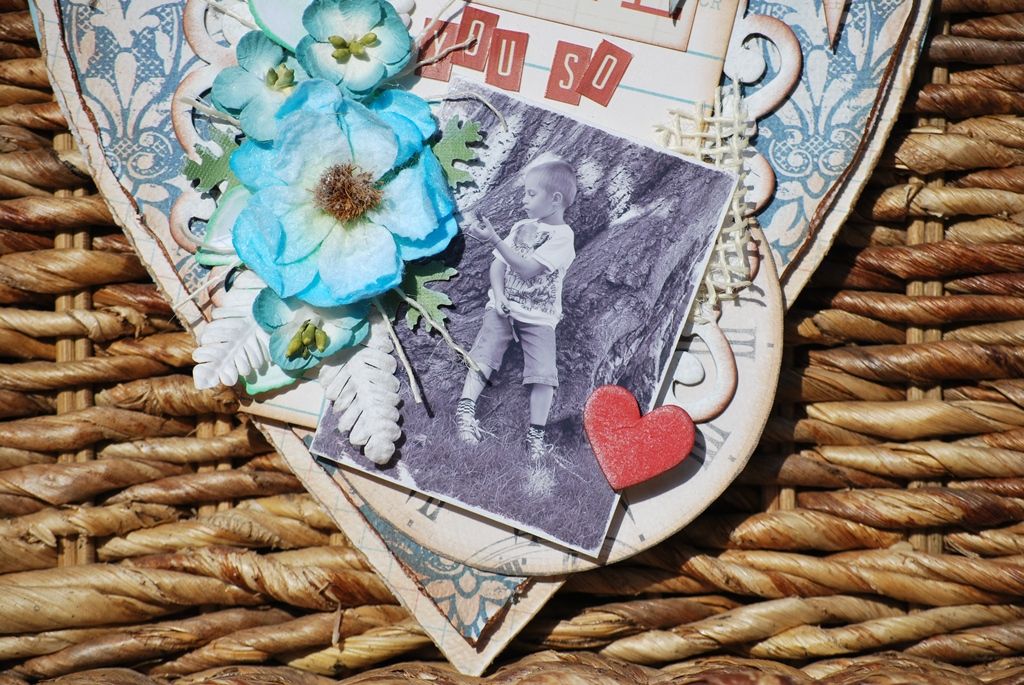 This picture of my son was taken in a park, in the middle of Vienna, Austria last July! I love that he is so unaware of the picture being taken and leaning against this massive old, Oak tree.
Thanks for stopping by!
I hope you have an awesome weekend!
Denise x